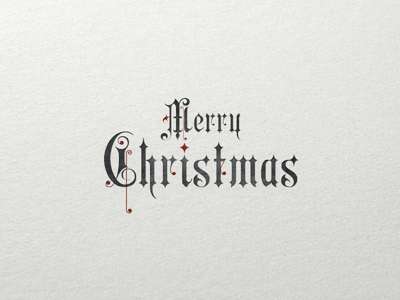 I hope that you had a Merry Christmas (if you celebrate). Our home just received a new influx of gadgets – our four-year-old daughter received a Nook HD – mainly for books that can read to her and my wife can also record her voice and have that read along with her as well. It's pretty cute. In terms of hardware, it's okay. The operating system is pretty smelly, but it's a cheap device – hence the cheap (free) OS on it. The case we got for it is very nice however.
To be honest, this Nook is WAY better than my wife's abandoned Kindle Fire. Yes, we have a lot of devices in this house… way too many. The Android on the Fire is utter shit. At least the version on the Nook is better in my opinion. Still not great, but better.
I received an iPad mini and the thing rocks hard. It's superior to the Nook, but our daughter isn't getting an iPad just yet. We have so much Apple in this house; the only thing missing really is wallpaper and framed photographs of Jony and the Steves. I gave away my iPad to someone who will use it now that I have the mini. I am happy about that. Apple eco-system is complete. Awaiting an upgraded Apple TV or set proper. However that works out.